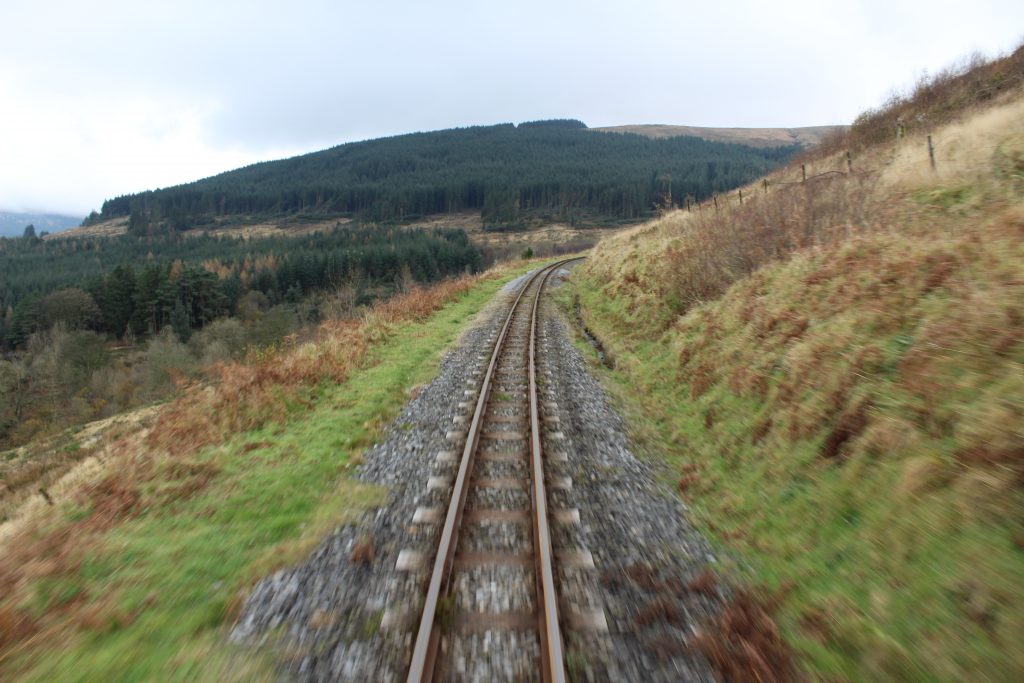 CeTraM is an interdisciplinary group of academics at Aberystwyth University (AU) who are researching transport and mobility. The co-directors and core researchers are based in Geography (DGES) and Psychology, with additional membership drawn from across the social sciences and humanities.
We are building an internationally recognised centre for transport and mobility at Aberystwyth University (AU) focusing on different aspects of mobility and transport through the lenses of the social and behavioural sciences and humanities. The group will also collaborate with scholars (in AU and elsewhere) in fields like computer science, planning and engineering to address particular challenges.
We will undertake collaborative research on transport and mobility with external government agencies, private sector organisations and charitable bodies.
Transport and mobility are important areas of research spanning the social sciences, engineering, and humanities. CeTraM will focus on six interconnected themes:
Transport User Experiences, Habits and Behaviour
Transport, Mobility and Health
Communities, neighbourhoods and social inclusion
Arts and Humanities Approaches to Movement and Mobility
Rural and Urban Challenges
Transport Futures for Sustainable Societies